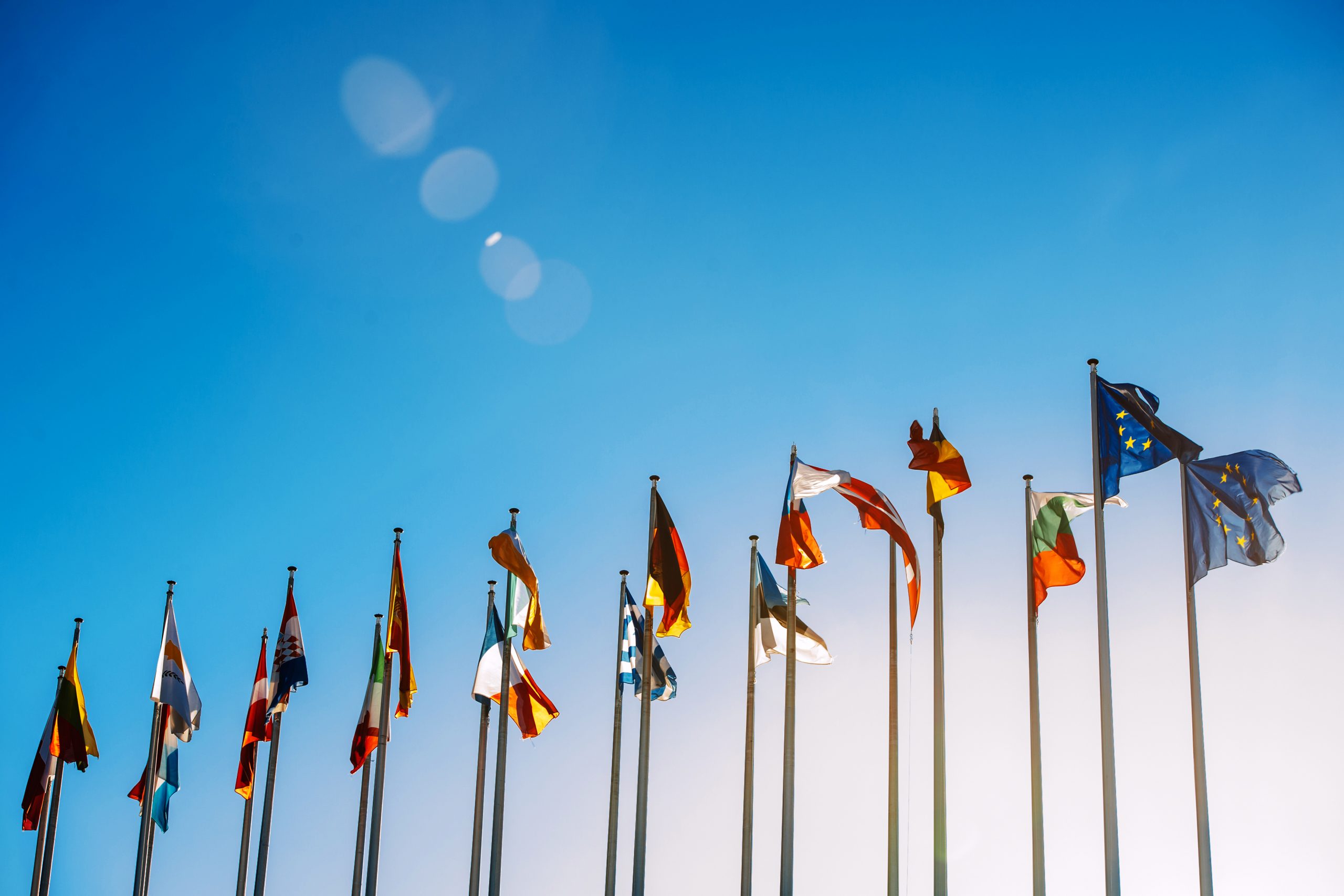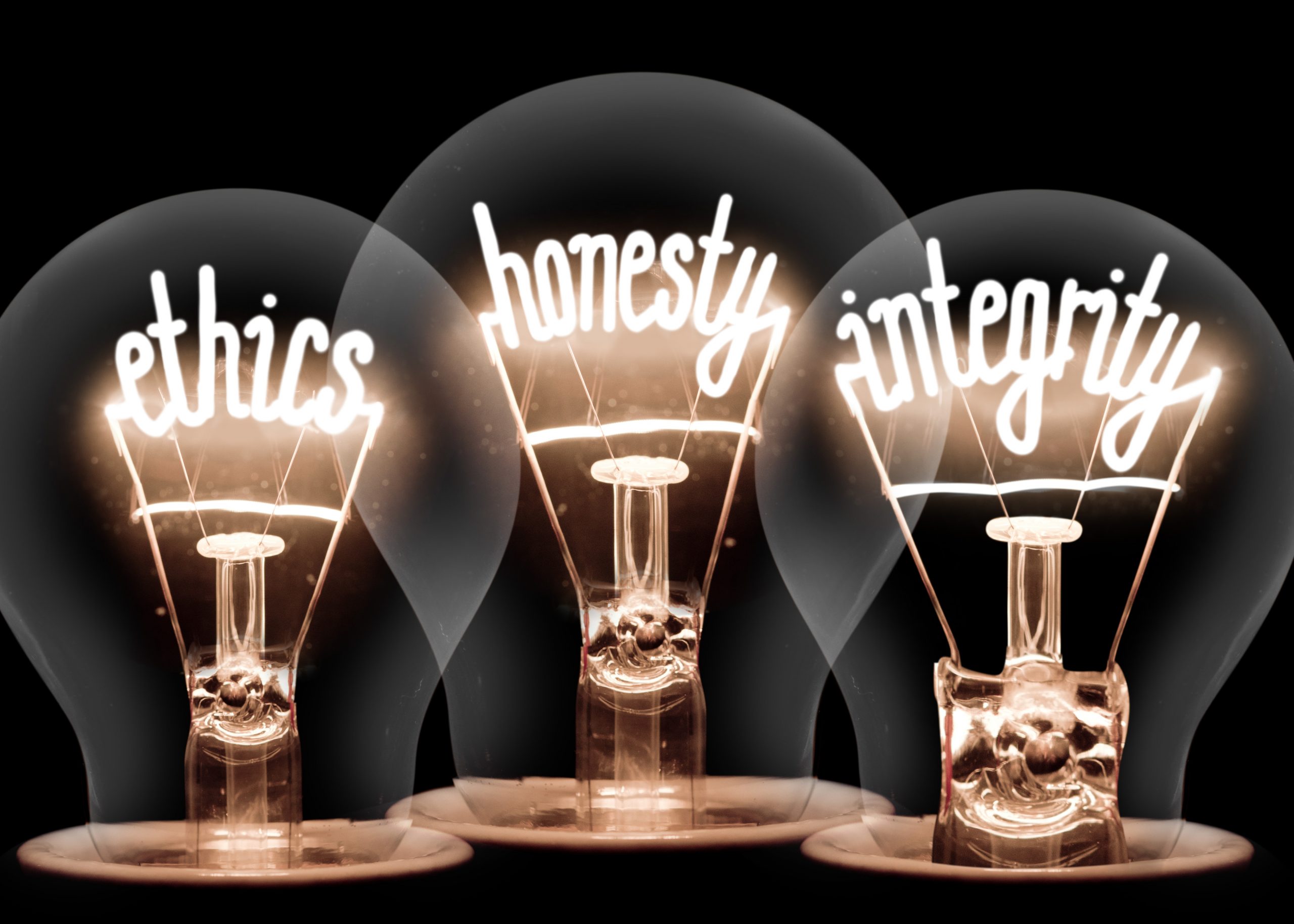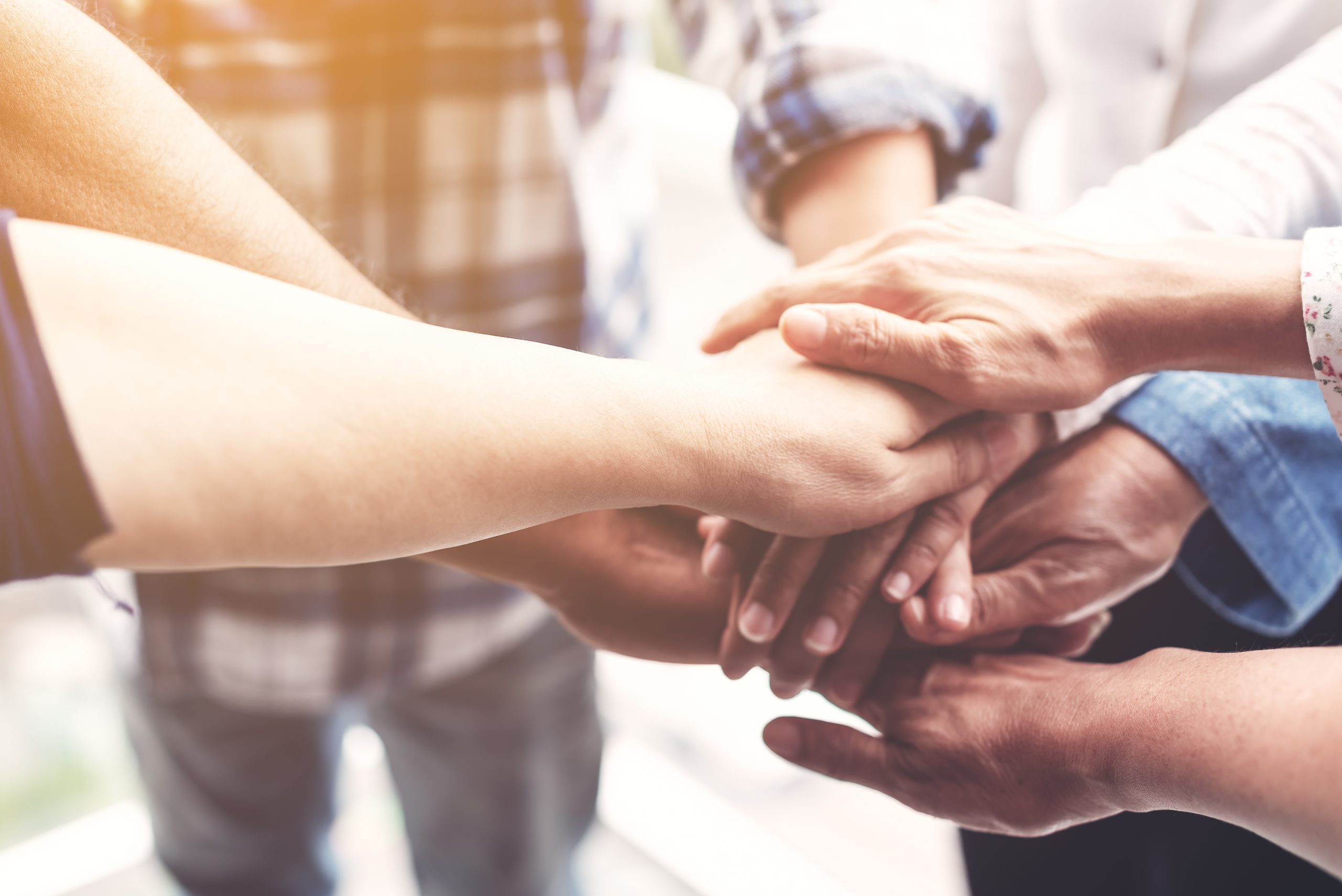 Missions and Values
FINE is an international, non-governmental, nonprofit organization. Its mission consists in promoting excellence in nursing education, as well as nurse educators' skill acquisition and maintenance in the countries of the World Health Organization's European region, so as to better address their populations' constantly evolving health needs.
To achieve its mission, FINE adopts fundamental values that guide its decisions and actions:
Excellence in nursing education through proper training of nurse educators.
FINE promotes excellence in nursing sciences education through appropriate and sufficient preparation of teachers. It seeks to help nurse educators to harmonize and improve their programs, develop evidence-based teaching methods, and maintain their research capacity in nursing sciences. The federation supports the development of clinical, organizational, and political leadership among nurses, so as to tackle public health challenges. It also seeks to collaborate and influence other groups, organizations, and decision-makers in the field of education and healthcare on a national, European, and international scale.
FINE also integrates and supports international consortiums for the development of research projects.
Democracy and nursing education
FINE encourages its members to participate in decision-making and supports their autonomy and self-determination in the way they train their students. FINE's primary activities consist in bringing together resources and expertise to produce positive results as a group.
Integrity
FINE relies on the following fundamental principles: open communication, ethical decision-making, and intellectual integrity. FINE seeks to maintain coherence between what it says and what it does.
Openness to change
The fields of health and education are constantly evolving and require agility and adaptability. FINE helps educators develop and maintain reactivity, creativity, and innovation.
Inclusiveness
In its constitution, activities, and position statements, FINE does not exclude its members depending on the nature of their institution (e.g. professional or academic, private or public) or the programs they offer.
 This standpoint also includes programs that are transitioning from a professional approach to an academic approach.