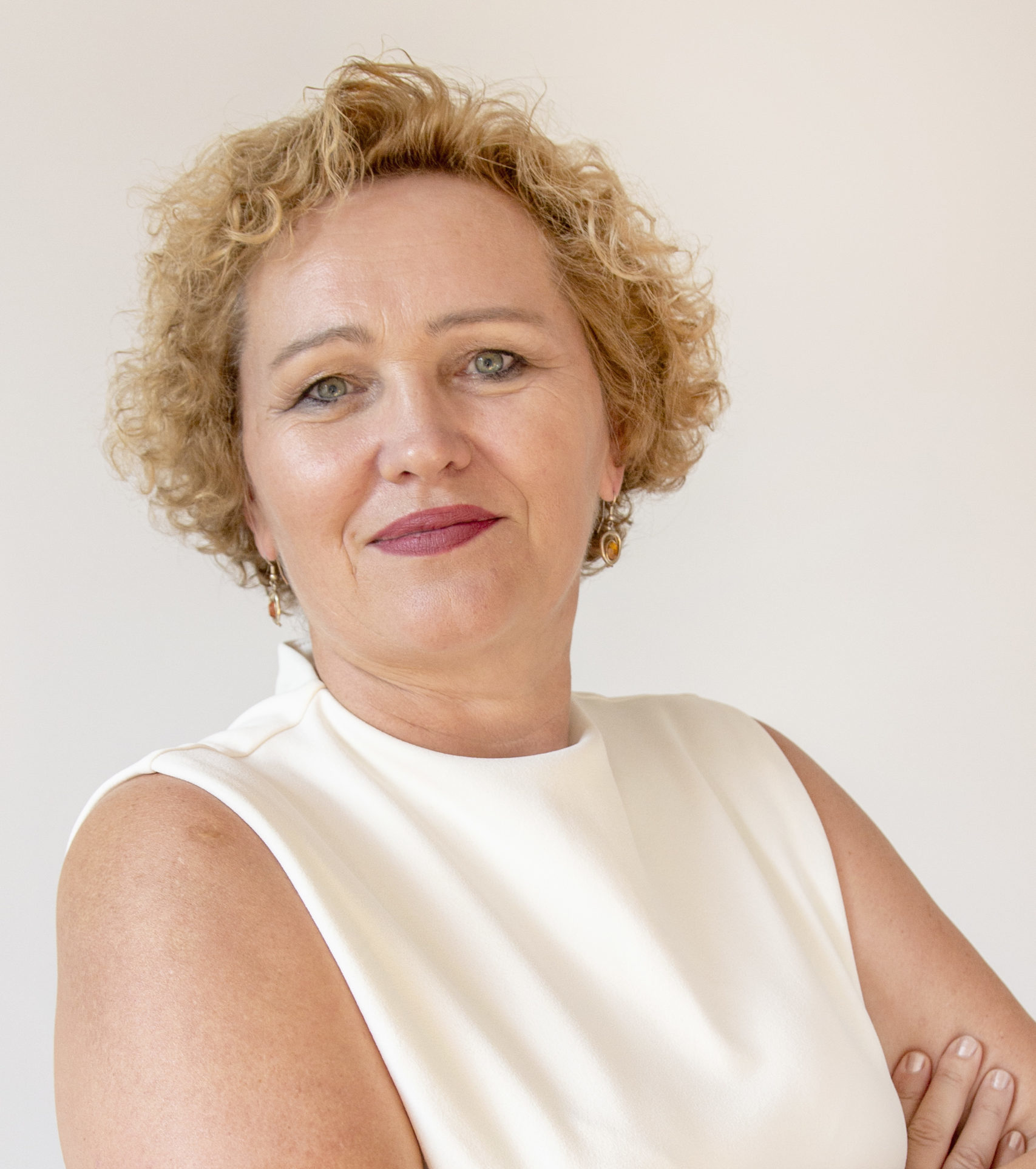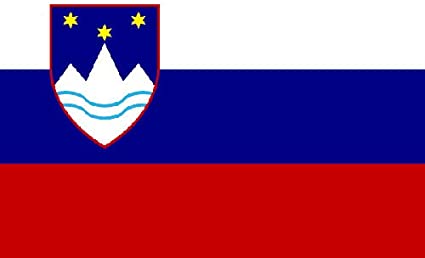 Brigita Skela-Savič, PhD, MPhil, BA, RN
Brigita Skela-Savič is a full professor in research and evidence-based practice in health care at Angela Boškin Faculty of Health Care (ABFHC) in Slovenia. She is Head of Chair for Health Care Sciences and Head of Institute Angele Boškin for research's in Health Care Sciences.
She served as the Faculty Dean from 2006 to 2017 and she was the first dean of nursing faculty with background in nursing in Slovenia.
At the ABFHC, she teaches research methodology, evidence-based practice in healthcare, and healthcare management, mostly on master and PhD level. At the Faculty of Medicine, University of Ljubljana, she teaches an elective course evidence-based practice in nursing as a part of the doctoral study program Public health.
In the international arena, she participates in development and research projects in the areas of education and nursing development as a researcher and an invited expert in nursing education Bosnia and Herzegovina and in Kyrgyzstan.
In 2020, she started serving as an alternate member of the Medical Ethics Committee of the Republic of Slovenia.
She was elected to serve on the ICN (International Council of Nurses) Board of Directors for the term 2017-2021, representing the ICN in the Global Coalition on Aging.
From 2013 to 2018, she was the Editor-in-Chief and Managing Editor of the Slovenian Nursing Review. She is a member of the editorial board for the Slovenian Journal of Public Health, the Slovenian Nursing Review, and Nurse Education Today.
She was a member of the working group at the Slovenian Ministry of Health for the implementation of the National Palliative Care Development Program (2010-2016).
Since 2016, she has been a member of the Business Excellence Prize Board of the Republic of Slovenia.