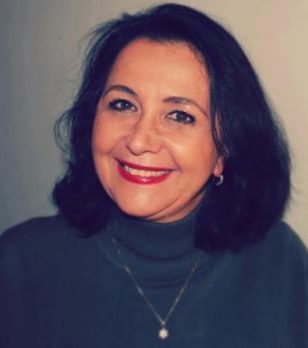 Dr Jane-Laure DANAN is in charge of the Health and Well-being Mission at the Metropolis of Greater Nancy. In this capacity, she coordinates the local health contract and the local mental health council of the 20 communes of Grand- Nancy in partnership with Ars Grand Est and the prefecture of Meurthe et Moselle. As part of her missions, she is a member of the board of directors of the French network of health cities of the WHO.
She holds a master's degree in education sciences, a master's degree in ethics, health law and forensic medicine, and a research thesis in life sciences and health obtained in 2015 within the biology, medicine and health department of the University of Lorraine.
For 15 years, she directed a nursing training institute located in the Nancy psychotherapy centre, then she was in charge of research, training and ethics at the Ghu psychiatry and neurosciences department in Paris.
From 2016 to 2018, she supervised a team of experimental advanced practice nurses within the care directorate of the EPS Maison-Blanche, a member institution of the GHT psychiatry and neurosciences de Paris, from 2016 to 2018.
She was vice-president in charge of communication and then nurse training and actively participated in the implementation of the reengineering of the nursing diploma. In 2006, she held the position of Treasurer and then in 2013, that of President of Fine-Europe European Federation of Nursing Educators until January 2019. She has been Honorary President of the European Federation of Nursing Educators (Fine-Europe) since January 2019.
She is an associate researcher in a team at the University of Lorraine Inter psy, she co-directs two theses, one on mental health literacy and the other on the health status of nursing students.
She is the executive director of the French bioethics research team accredited by the UNESCO Chair of Bioethics.
Her research focuses on innovative and advanced practices in health and mental health, new health professions, health ethics and sustainable development. She is a member of the editorial board of the journal REFIRI (Elsevier Masson) and the journal Hegel.
She is the author of several publications and book chapters.