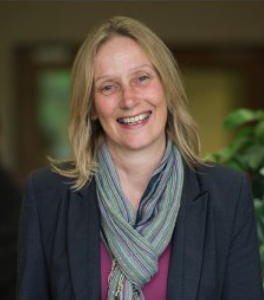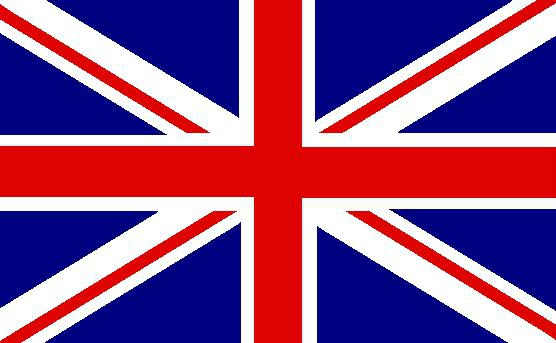 Dr Carol Hall is a Registered Nurse and Professor in Nursing Education. 
Carol has extensive experience in the design, delivery and quality assurance of nursing education within the UK and Internationally, through roles in curriculum development and validation and accreditation. As Education Forum Chair  for the UK Royal College of Nursing (2006 – 2015) and Vice President of the Federation of European Nurse Educators (FINE 2012 – 2018), Carol supported influential work developing new nurse education competencies within the European Directive on Mutual Recognition of Professional Qualifications.
More latterly, Carol chaired subject pilot panel for Medicine and Health Sciences and for Nursing and Allied Health within the development of the UK Teaching Excellence Framework (TEF 2018, 2019).   Carol participates actively teaching enhancement within nursing including leadership of three EU Commission funded projects, leading the UK team for a further one and as an expert external evaluator for two more.
She was awarded Principal Fellowship by the UK Higher Education Academy in November 2014 and received a team award for Collaboration in Teaching Excellence (CATE Award) in 2018.  Carol is currently Director of Global Engagement and Student Experience within the School of Health Sciences at The University of Nottingham.